We're already way too excited about
The Hunger Games
movie set for release in 2011. No official cast list has circulated yet, so we've come up with our own top picks for Katniss, Gale, Peeta, and other characters from the book.
Katniss
Who:
Kaya Scodelario
Previous Roles: Effy Stonem in British TV series Skins
This English actress has already received the script for The Hunger Games and is a fan favorite for Katniss' role. We think she'd be able to pull off Katniss' look and intensity.


Peeta
Who
: Lucas Till
Previous Roles: Travis Brody in Hannah Montana: The Movie
Lucas is another fan favorite from online polls, and we can see why. He's boyish, stocky, and cute without being movie-star beautiful. Will he be able to handle the intense scenes in the Game though?
(Other Peeta potentials: Alex Pettyfer and Hunter Parrish)
Gale
Who:
Adam Gregory
Previous Roles: Dom in 17 Again and Drew in Hannah Montana: The Movie
This guy looks just like what we imagined Gale would be...he's got the pale eyes, dark hair, and fine features. Put a bow and arrow in his hands and you've got Gale Hawthorne.
Haymitch
 
OR

Who: Robert Downey Jr.
Previous Roles: Tony Stark in Iron Man, Sherlock Holmes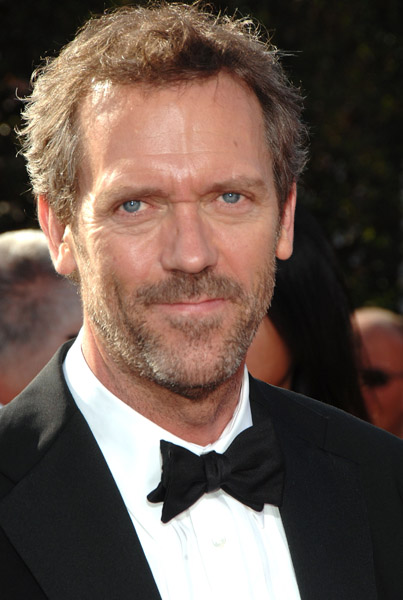 Who:
Hugh Laurie
Previous Roles: Dr. Gregory House in House
We love Robert Downey Jr. and Hugh Laurie for their bad
boy attitudes. Playing the drunken, arrogant Haymitch shouldn't be that difficult for either of them. A slight edge goes to Robert Downey Jr...he seems to fit the character a little better physically.
Cinna 

Who:
James Marsden

Previous Roles: Prince Edward in
Enchanted
, Corny Collins in
Hairspray
, Cyclops in
X-Men
Marsden as Katniss's sensitive, talented, and good-looking stylist? Check, check, and double check.
Effie
Who:
Kristin Chenoweth

Previous Roles: April Rhodes in
Glee
, Olive Snook in
Pushing Daisies
, Glinda in
Wicked
For such a little lady, Kristin Chenoweth commands a huge presence. Her personality (and voice!) would make her an amazing Effie Trinket.
Prim
Who:
Abigail Breslin

Previous Roles: Olive in
Little Miss Sunshine
, Bo in
Signs
Abigail has such a sweet demeanor that would be perfect for Prim. She's a great actress and would the be just the right age for Katniss' little sister.
President Snow
Who:
Peter Gallagher
Previous Roles:
The O.C.
and
American Beauty


He might not be nearly old enough to play President Snow, but he does have the creep factor going for him. There's something very sinister about the roles he picks, which would translate really well for the Hunger Games evil mastermind.